Upcoming event | Kommende begivenheder Hvad sker der i studiet.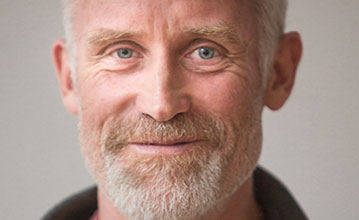 June 14-17 2018
Jörgen Christiansson
Enjoy a weekend with Jörgen Christiansson, certified by the Sri.K. Pattabhi Jois Ashtanga Yoga Institute in Mysore India.
Read More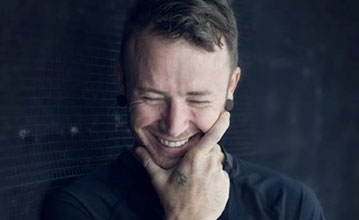 Sep 14-17 2018
David Robson
A weekend with Mysore practice with David and Jelena and workshops on flow, focus and transitions in Astanga.
Read More