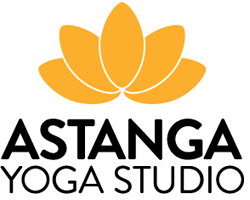 Siden er under opbygning | This page is in the making
Kom igen senere | Please check back later.
Hvorfor er det ikke noget på siden | Why is the nothing on the page?
Vi arbejder på at forbedre indholdet | We are working on improving this page.
Hvornår er den klar | When is it ready?
Normalt 1 time til 3 dage men det afhænger af arbejdet | usually 1 hour to 3 days but it definitely depends on the issue.
Spørgsmål eller behov for hjælp | Questions or in need of assistance?
Send en mail til kontor@astangastudio.dk hvis du har spørgsmål eller brug for hjælp | You may simply send us an Email at kontor@astangastudio.dk if you need help.